Getting Started
Open an Account
Open an Account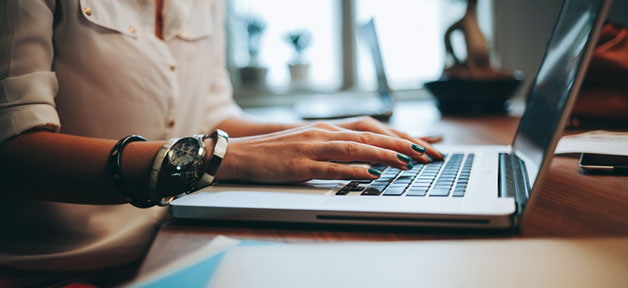 Complete your application online and your account can be opened within 24 hours.1
Transfer your Account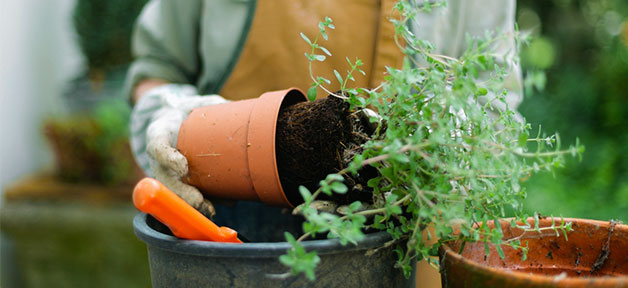 Save up to $135 in fees when you transfer $15,000 or more.2
Try a Practice Account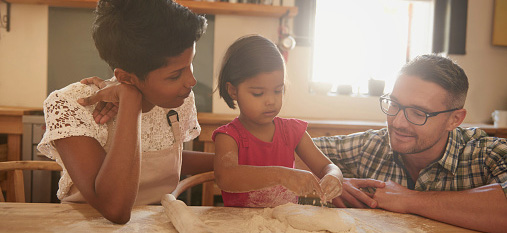 Try out our actual Online Investing site–not a demo–and risk nothing.
Enjoy these benefits with RBC Direct Investing

Enjoy low-cost mutual funds

Save money with Series D, a mutual fund purchase option with lower fees, designed to reward cost-conscious investors like you.

Enjoy these benefits with RBC Direct Investing

Find investing ideas in the Community4

Compare the investments that you hold in your account to what others are investing in and discover new investment ideas and strategies from fellow investors.

Enjoy these benefits with RBC Direct Investing

Uncover stocks based on your interests

LifeStyle Screeners can help you find companies that make the products and services that interest you

There may be commissions, trailing commissions, management fees and expenses associated with mutual fund investments. Please read the prospectus or Fund Facts before investing. Mutual funds are not guaranteed or covered by the Canada Deposit Insurance Corporation or by any other government deposit insurer, their values change frequently and past performance may not be repeated. For money market funds there can be no assurances that the fund will be able to maintain its net asset value per security at a constant amount or that the full amount of your investment in the fund will be returned to you.
1)
Subject to approval. Account applications received Monday through Friday prior to 2:30 pm ET will generally be opened the next business day.
2)
Transfer $15,000 or more from another financial institution and RBC Direct Investing will reimburse up to $135 in transfer fees. Clients must provide proof of transfer fee payment to RBC Direct Investing. Please contact an RBC Direct Investing representative for more details at
1-800-769-2560
1-800-769-2560
.
3)
All RBC Direct Investing clients pay $9.95 flat CDN or U.S. per equity trade with no minimum account balance or trading activity required. $6.95 flat CDN or U.S. per equity trade when you trade 150 times or more per quarter. This pricing only applies to trades placed through an available Automated Service (as such term is defined in RBC Direct Investing's Operation of Account Agreement), including the online investing site and mobile application. Additional terms and conditions apply. Visit
Pricing
or call 1-800-769-2560 for complete details.
4)
Specific terms and conditions apply to membership in the RBC Direct Investing Community. For details please sign into the RBC Direct Investing online investing site, click the link to the Legal Terms of Use and read the RBC Direct Investing Community - Terms of Service.