Contact Us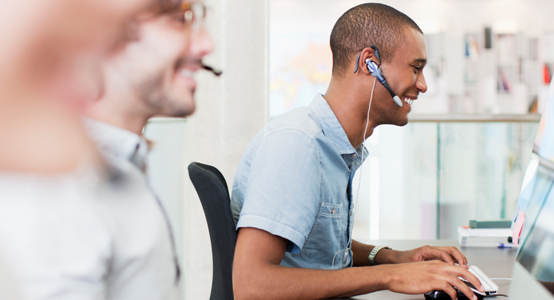 We're Here to Help
Have a question or need assistance getting started? Our representatives are happy to provide the help you need.
[an error occurred while processing this directive]
Please fill out the email form and we'll get back to you as soon as possible. For order-related inquiries or to pass along instructions about your account, please call us.
Are you an RBC Direct Investing client?
Send us a secure message. Visit My Portfolio in the online investing site.
RBC Direct Investing Inc.
Royal Bank Plaza
200 Bay Street, North Tower
P.O. Box 75
Toronto, Ontario M5J 2Z5
Fax: 1 (888) 722-2388
"What is the 100% Security Guarantee?"
We offer 100% reimbursement for any unauthorized transactions made through RBC Direct Investing Online Investing.2
Online Security Guarantee
"I need to transfer my accounts."
It's easy to transfer your account(s) from another brokerage, and we'll cover your transfer fees3.
Transfer Your Account
Regular, unencrypted email is not secure. Never include personal or confidential information in a regular email. To discuss your personal information with us safely, send us a message via one of our secure message centres (the RBC Direct Investing secure message centre, for example), or contact us by
phone
.
RBC will never ask you to provide, confirm or verify personal, login or account information through regular email or ask you to sign in to any online service. If you receive an email of this type, that appears to be from RBC, please forward it to
phishing@rbc.com
and then delete it. For more information please visit
Email & Website Fraud
Clients must provide proof of transfer fee payment to RBC Direct Investing. Please contact an RBC Direct Investing representative for more details at
1 800-769-2560
1 800-769-2560
.